Welcome to intuitive healing with
Damaris Starr
WHO IS DAMARIS?
Damaris Starr is a highly sought after artist, healer, and intuitive guide who utilizes her natural born- innate gifts of clairvoyance (seeing) and clairsentience (sensing) to guide and assist her clients on their path to healthy and successful living.

Damaris inherited her spiritual gifts through her African and Native American ancestry. After fully accepting her birthright, in 2002 she was initiated by the way of her Spirit Guides. Through the experiences of the initiation, she obtained a full understanding of her true purpose and life's work in all realms of her life.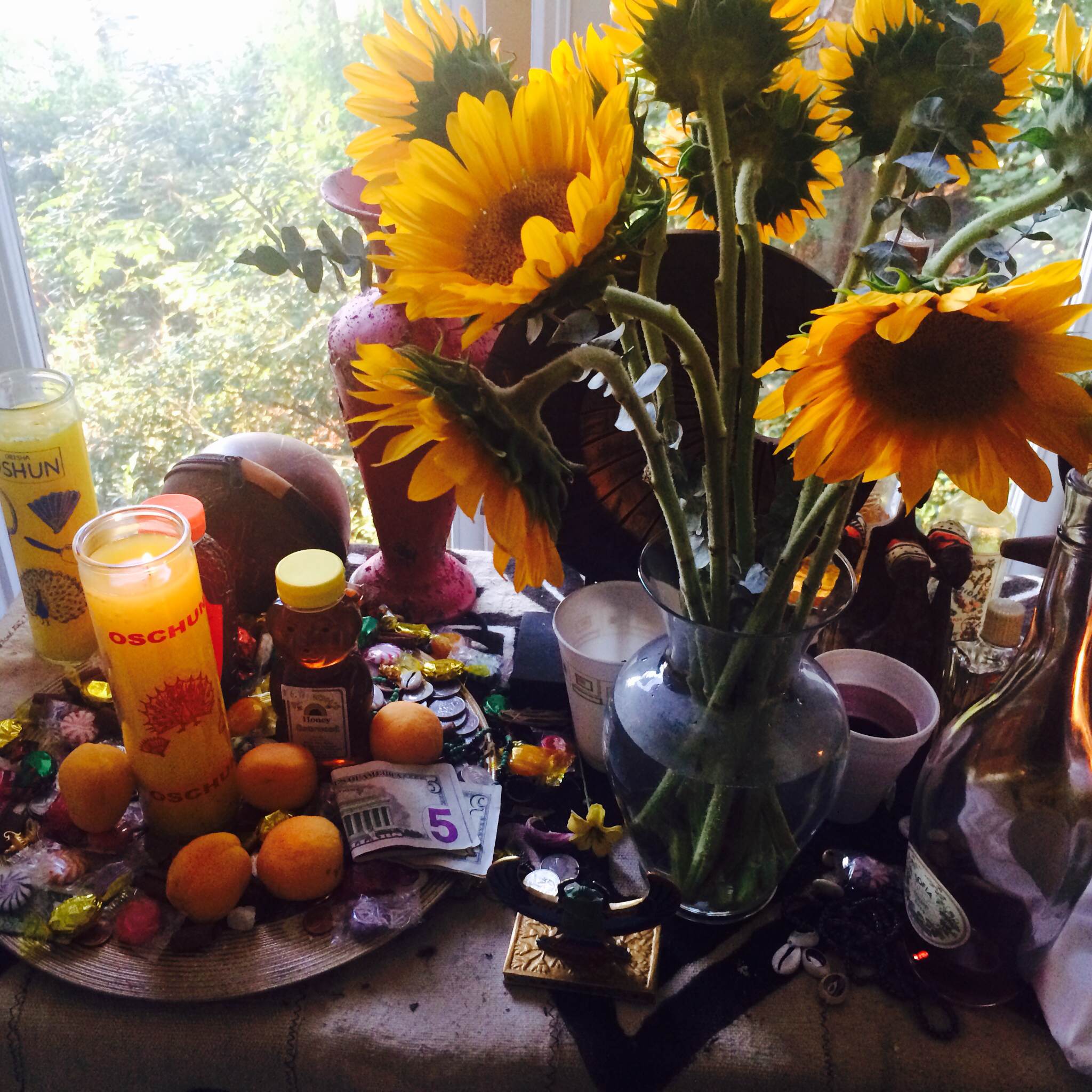 Check Out Damaris' Instagram
Looking for Something Else?
Send a quick message and I'll get back to you shortly.